We are not just another
company, we are a team.
Our team of partners, associates, appraisers and support staff commit to valuable client service with an assurance of quality, integrity and accountability. Working together, we focus on identifying the unique complexity of each project resulting in solutions for mutual success and valued business relationships.
JOIN OUR TEAM TODAY
Join our team today and experience what it is like to work with one of Western Canada's leading authorities in independent real estate valuation, consulting and advisory service.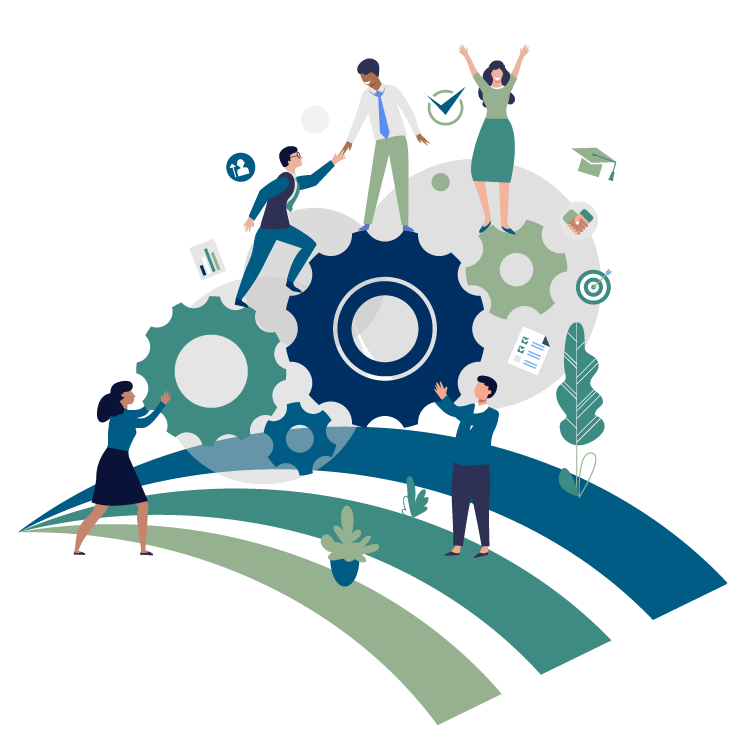 LIVE AND WORK IN THE OKANAGAN VALLEY
We are located in the Landmark Professional Building in Kelowna, BC, the largest community in the Okanagan Valley. Surrounded by lakes, mountains and vineyards, Kelowna offers residents a perfect balance between work and lifestyle — it is no wonder this one of the most desirable places to live in Canada.
TYPES OF JOBS at Kent-Macpherson
Join our team and help shape the future of Kent-Machperson
"The people here have a wealth of knowledge and will mentor you to learn and grow professionally."
"We're one of the only firms that deals with First Nations claims. It's both interesting and rewarding to know that we're really accomplishing something positive in the reconciliation process."
"I'm super excited to be here with KM. It's a productive learning environment working towards higher quality of products and standards. I want to hold myself to that high standard of work."
"Kent Macpherson has an outstanding reputation with projects that are interesting and meaningful."
"I love the collaboration that comes from working with this great team."
"There are lots of opportunities for career advancement."