MEET OUR TEAM
Our associates' broad knowledge base and experience, serves both the private and public sectors.
The Kent-Macpherson Collective… Your Solutions Specialists.
With a reputation for professionalism and high standards, our firm has grown into one of Western Canada's leading authorities in real estate valuation and consulting. Our team complements the firm's broad knowledge-base and expertise covering all disciplines of real estate.
---
Clients into Partners
We regard our clients as our partners. Creating a clear objective produces a strong basis for mutual success and valued business relationships.
Solving the Puzzle
Our passion is problem solving while identifying the unique complexity of each assignment.
Our focus is finding a solution for individual needs.
We are not just another company, we are a team.
We commit to valuable client service along with an assurance of quality, integrity and accountability with each of our relationships.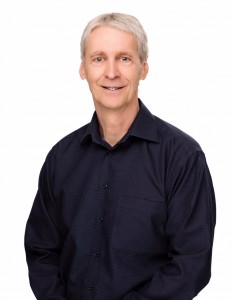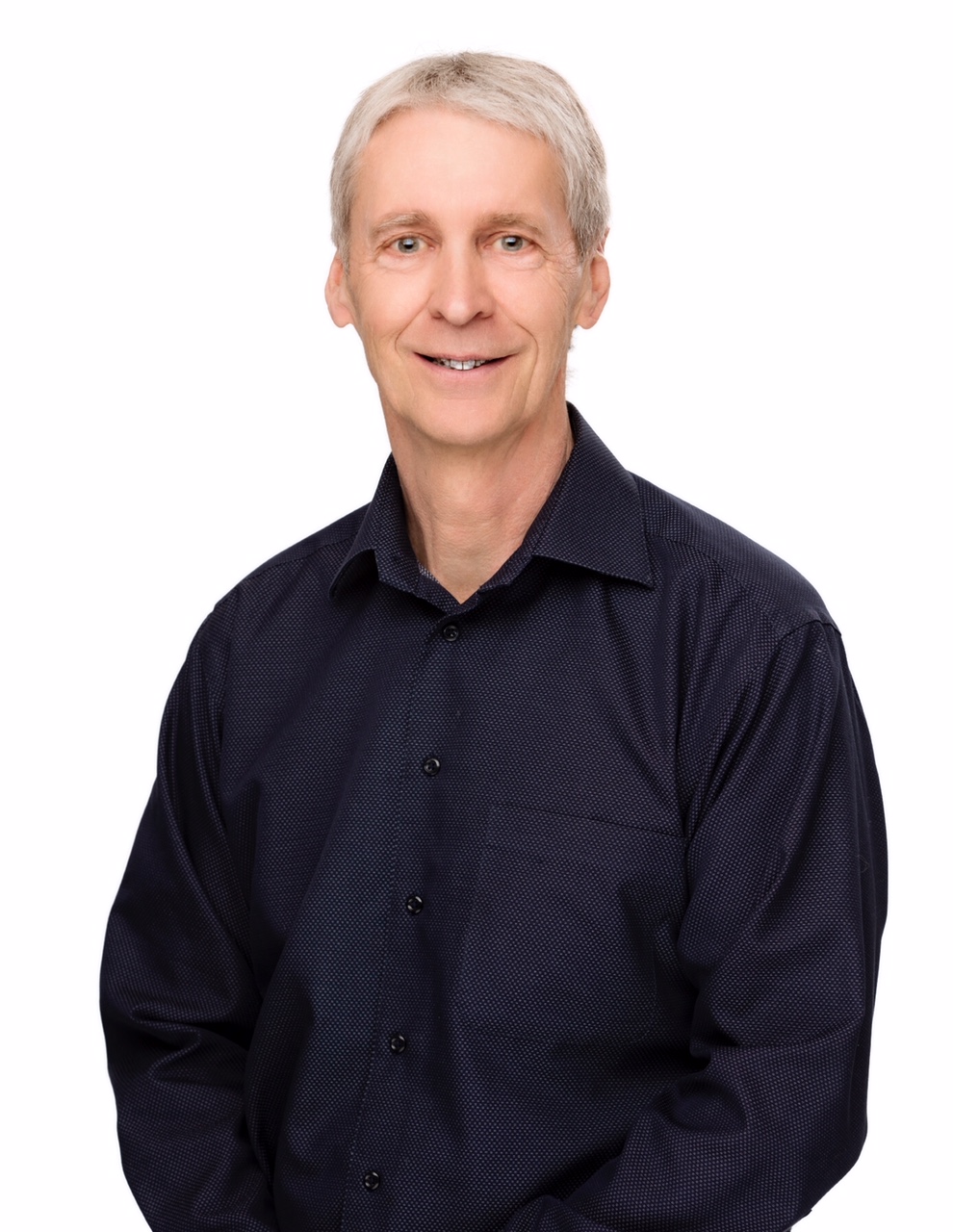 ROD COOK
MANAGING PARTNER
Rod Cook has been practicing for over 38 years as an accredited real estate appraiser and consultant in Kelowna, and is the Senior Partner of Kent-Macpherson. With many years of experience, he offers a broad range of real estate consulting and appraisal services from commercial, industrial, investment properties and development lands, to resort, recreational and litigation support services. Much of his practice is oriented to First Nations lands, including specific claims, loss of use studies, rent reviews, feasibility studies, financial modeling, appraisals, and development consulting.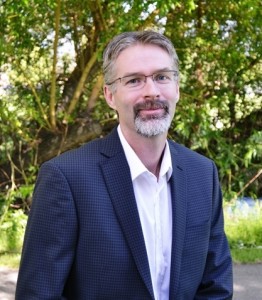 CLIFFORD SMIRL
PARTNER
Cliff Smirl began his appraising career with BC Assessment before joining Kent-Macpherson in 2008 as an Associate.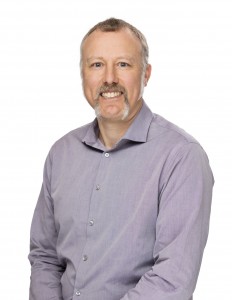 SEAN HUGHES
PARTNER
Sean Hughes began his career as a fee appraiser in 2001 in Vancouver and Whistler before joining Kent-Macpherson in 2004 as an Associate.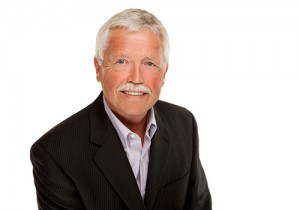 DENNIS PARKHILL
SENIOR ASSOCIATE
Dennis Parkhill has been practicing for over thirty nine years as an independent fee appraiser with Kent-Macpherson. Prior to joining the firm, Dennis was employed with the British Columbia Department of Finance, Provincial Assessment Branch for five years.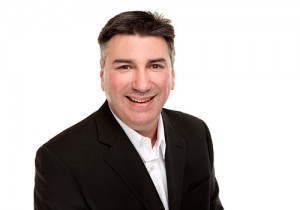 ADRIAN RIZZO
SENIOR ASSOCIATE
Adrian Rizzo began his career with B.C. Assessment in 1990 as an Appraiser and later became a Senior Appraiser before joining Kent-Macpherson as an Associate in 2007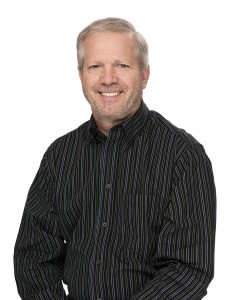 D.ALLAN BEATTY
SENIOR ASSOCIATE
Allan Beatty has been practicing for over 40 years and began his career in Saskatchewan and Alberta in several roles including: Senior Appraiser, Managing Partner, and Manager of Real Estate Division before joining Kent-Macpherson in 2006 as an Associate.
ALLAN KOEBEL
SENIOR ASSOCIATE
Allan Koebel began his real estate career with Kent-Macpherson as a Research Analyst in 2011 and was designated AACI, February 2014.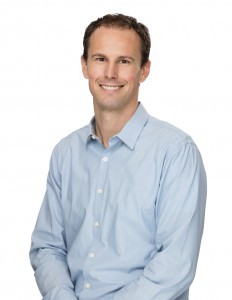 JORDAN HETTINGA
SENIOR ASSOCIATE
As Senior Real Estate Advisor, Jordan Hettinga manages and leads various real estate processes for our clients, including: OCP Amendments, Rezoning's, Land Negotiations (both Acquisitions and Disposition Strategies), Tax Exemption and Appeals, Development Permit Applications, Highest and Best Use Studies, Concept Planning, Property Subdivisions, Agricultural Land Reserve exclusions/inclusion and non-farm use applications.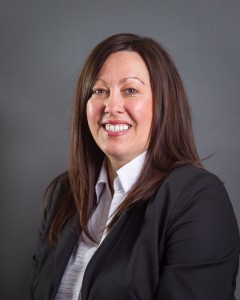 JOCELYNN HAWKINS
DIRECTOR OF OPERATIONS
Jocelynn moved to Kelowna in 2007 to further her career and enjoy all the Okanagan has to offer. She is an experienced operations leader with a demonstrated history in the financial services industry, supported by 25+ years of experience with Credit Unions. Jocelynn joined Kent-Macpherson in 2019 as the Director of Operations.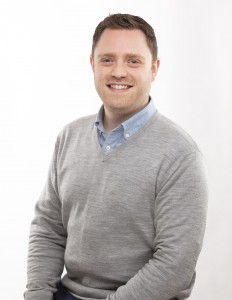 BRUCE CHENUZ
ASSOCIATE
Bruce Chenuz joined the Kent-Macpherson team in 2018.  Born and raised in the Thompson-Okanagan, he obtained a Bachelor of Arts degree from the University of Calgary in Urban Studies.   He has worked as a residential appraiser for the past two years, including a broad range of residential property types for a variety of purposes.  Bruce has always been fascinated with the built environment and more specifically, appraisal, since being a mortgage broker in his early days.
Bruce has recently relocated to Kelowna and looks forward to exploring the many hiking trails and spotting the Ogopogo.  He has been a Candidate Member of the Appraisal Institute of Canada since 2016, and is working on the requirements for the AACI, P.App., designation.
Bruce is currently specializing in Depreciation Reports while completing the Reserve Fund Planning Program offered through UBC to obtain the RFPP certification.
CHRIS CHUNG
ASSOCIATE
Chris joined the Kent-Macpherson team in 2019. Originally from Ontario, Chris moved to Western Canada in 2009. He obtained a Diploma in Business Administration from the Southern Alberta Institute of Technology before moving to Kelowna to finish his Bachelor of Business Administration from the Okanagan College. Chris spent time working for chartered banks and in sales before finding his way into the appraisal industry in 2016. He was fortunate enough to be given the opportunity to work on complex appraisal problems early in his career.
Chris has broad experience in the valuation of commercial, industrial, vacant land, special use and residential properties throughout British Columbia. Before joining the Kent-Macpherson team, Chris spent time on the commercial team with the British Columbia Assessment Authority.
Having been a Candidate Member of the Appraisal Institute since 2016, Chris is striving to have his AACI, P.App designation by the end of 2020. When not at work, he enjoys riding motorcycles.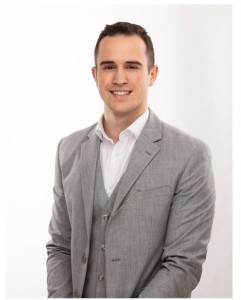 DRAYSON NETZELWOOD
ASSOCIATE
Drayson Netzelwood began his real estate career with Kent-Macpherson as a Historical Research Analyst in 2018 and became a Candidate Appraiser with the AIC in 2020. Drayson is an alumnus of the University of British Columbia (BA) and Fudan University (MA).
CONNOR NICKLEN
ASSOCIATE
Connor grew up in Carrot River, Saskatchewan, and went to the University of Saskatchewan where he earned a Bachelor of Science in Agribusiness. He joined Kent-Macpherson in January 2020.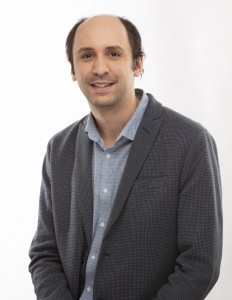 DAN GRAEF
ASSOCIATE
Daniel Graef began his career as a Historical Research Analyst with Kent-Macpherson in 2018 and became a Candidate Member with the AIC in 2020.  Daniel is an alumus of the University of British Columbia (BA) and the University of Toronto (MA) and applies his academic background in the field of history towards valuations for First Nations Specific Claims and other historical Loss of Use appraisals.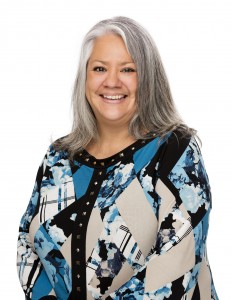 JADE QUALIE JOHNSON
RESEARCH ANALYST
Research Analyst, Jade Qualie Johnson started her office experience at the age of 16 working for the family business. Jade obtained her Office Administration diploma at the University of the Fraser Valley as well as graduating with honors in the Applied Business Technology program at Okanagan University College.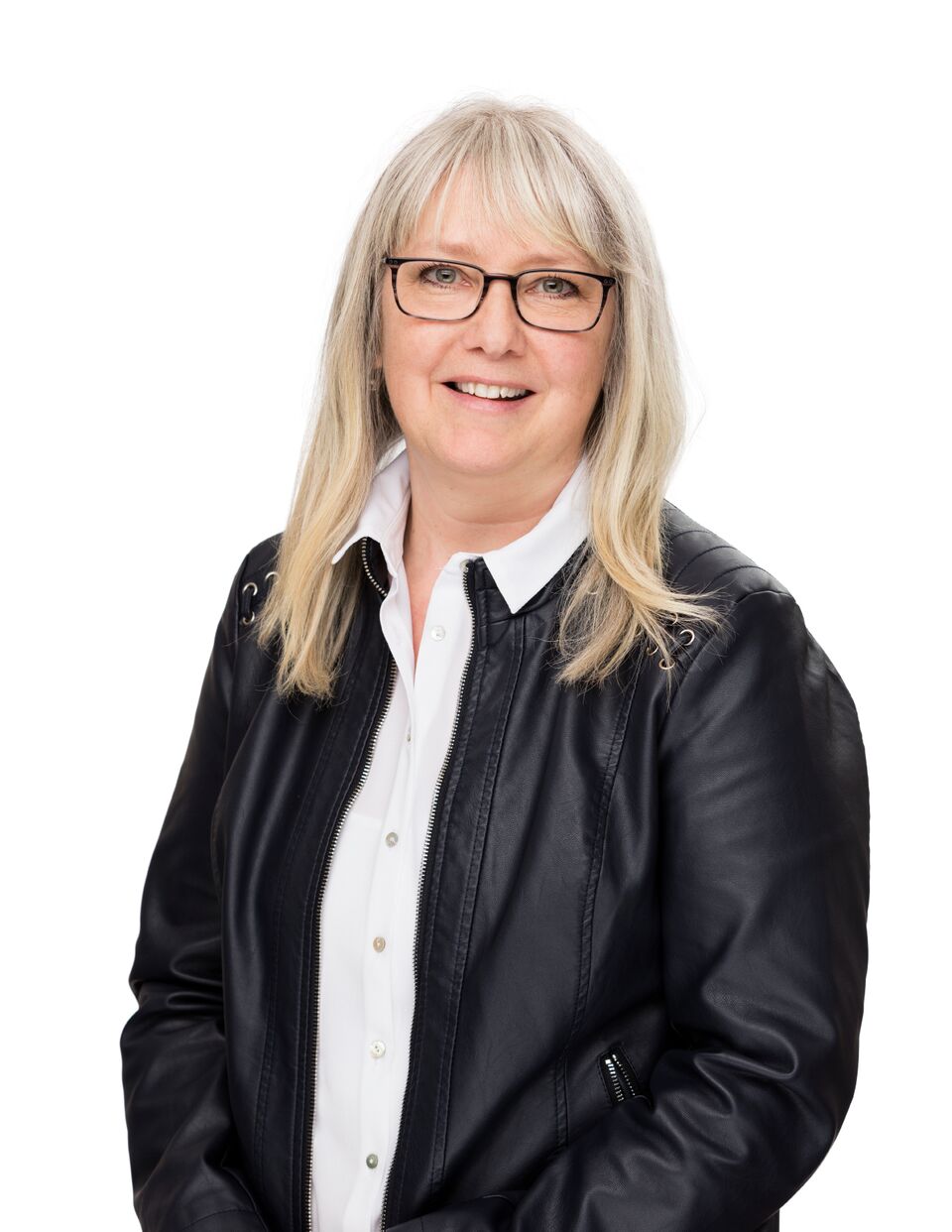 CINDY DYCK
RESEARCH ANALYST
Research Analyst, Cindy Dyck rejoined the Kent-Macpherson team in July 2019.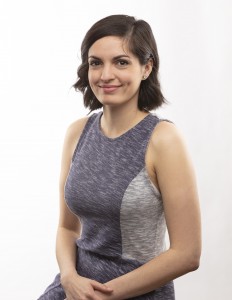 PRISCILA MEDINA
RESEARCH ANALYST
Research Analyst, Priscila joined Kent-Macpherson in 2018.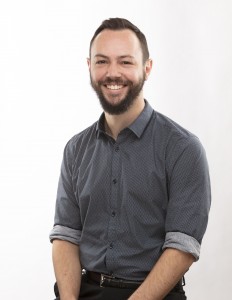 KARL ANDERSON
RESEARCH ANALYST
Research Analyst, Karl joined Kent-Macpherson in 2018 after working as an urban planner in New Zealand for six years. Karl has a Bachelor's degree in Planning, and has experience working in the private land development sector and local government.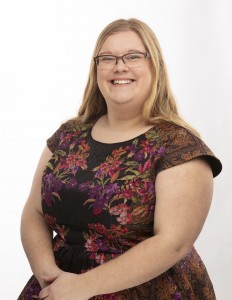 DANIELLE ANDERSON
RESEARCH ANALYST
Research Analyst, Danielle joined Kent-Macpherson in 2018 upon moving to Kelowna from New Zealand. She is a qualified librarian and began her career in public libraries in her home city, Auckland, before moving into academic librarianship. She has a passion for information and research literacy, as well as an interest in archival studies.
In her spare time she enjoys camping, reading, and exploring the outdoors.
ANDREW MAINPRIZE
ADMINISTRATION
Andrew Mainprize joined Kent-MacPherson in 2019 as an Administrative Assistant.
LAURA LANG
ADMINISTRATION
Laura grew up in Kelowna, and upon high school graduation moved to Alberta. She spent 9 years in Calgary where she studied Event Management and Marketing at Mount Royal College. She has worked in various administrative roles throughout the years. Laura joined Kent-Macpherson in 2017 and works as an Administrative Assistant.
Laura plays on an ice hockey team, enjoys hiking, golfing, traveling and playing guitar.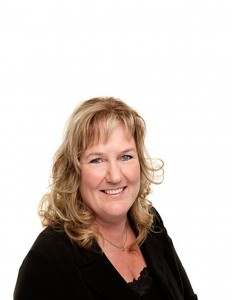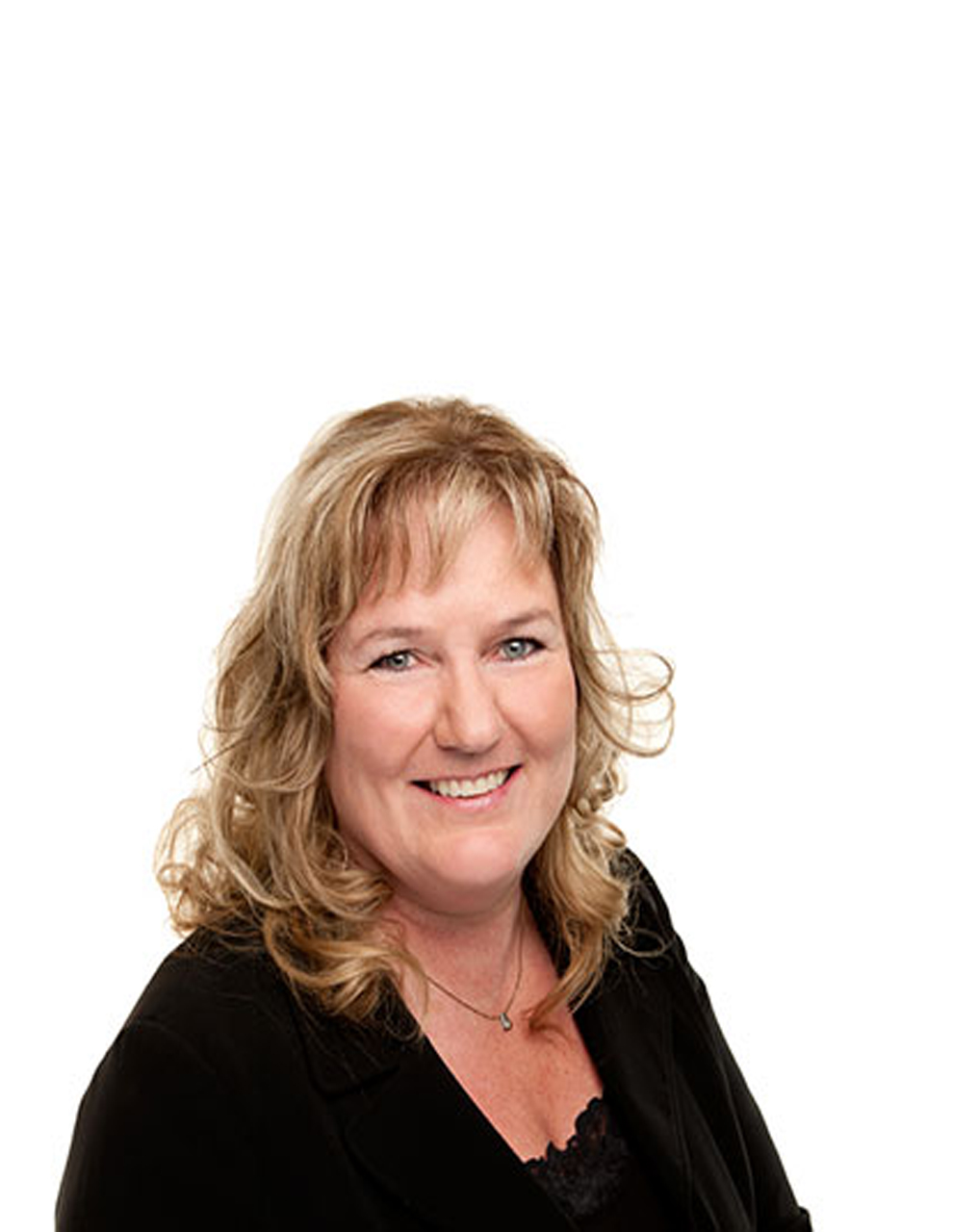 KAREN JAKUBOWSKI
ACCOUNTING MANAGER
Karen has lived in Kelowna since early childhood. She joined Kent-Macpherson in 2011 and brings an extensive and valuable skill set to the team.