Kent-Macpherson has a broad knowledge base and a range of experience. Our associates serve both the private and public sectors.
The Kent-Macpherson Collective… Your Solutions Specialists.
With a reputation for professionalism and high standards, our firm has grown into one of Western Canada's leading authorities in real estate valuation and consulting. Our team complements the firm's broad knowledge-base and expertise covering all disciplines of real estate.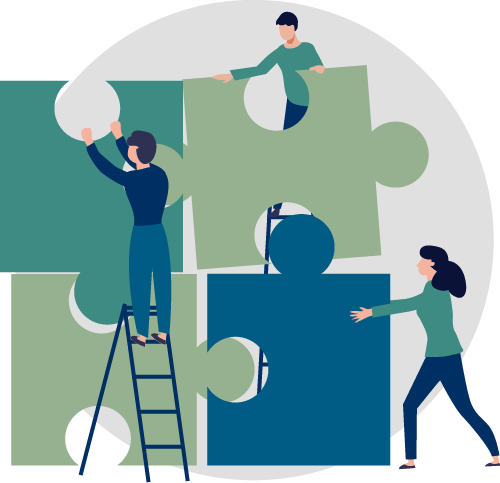 Clients into Partners
We regard our clients as our partners. Creating a clear objective produces a strong basis for mutual success and valued business relationships.
Solving the Puzzle
Our passion is problem solving while identifying the unique complexity of each assignment.
Our focus is finding a solution for individual needs.
We are not just another company, we are a team.
We commit to valuable client service along with an assurance of quality, integrity and accountability with each of our relationships.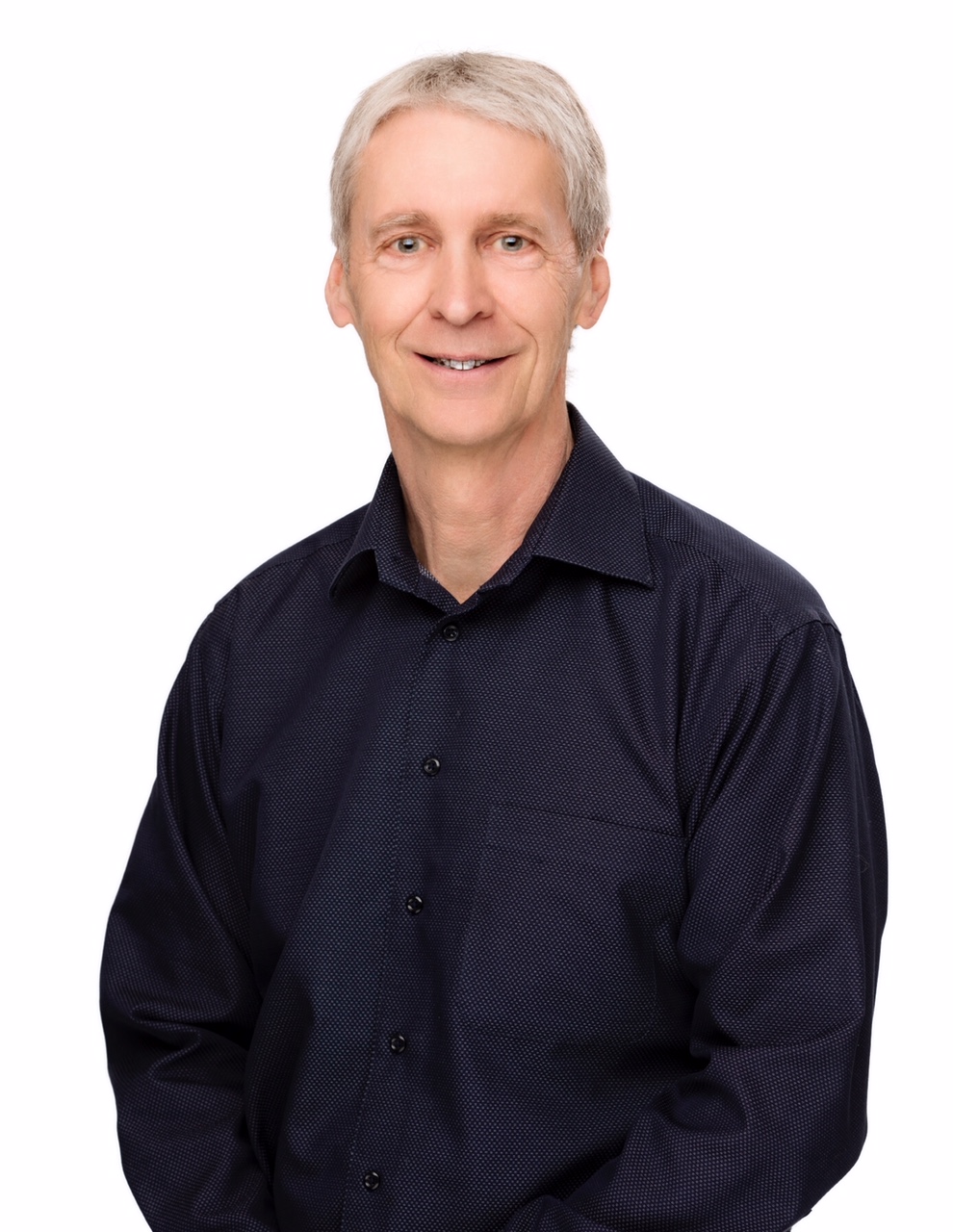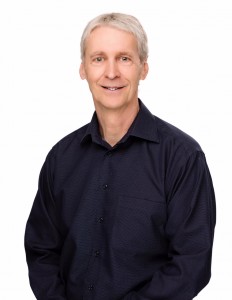 ROD COOK
MANAGING PARTNER, EMERITUS
Rod Cook has been practicing for over 38 years as an accredited real estate appraiser and consultant in Kelowna, and is the Senior Partner of Kent-Macpherson. He offers a broad range of real estate consulting and appraisal services from commercial, industrial, investment properties and development lands, to resort, recreational and litigation support services. Much of his practice is oriented to First Nations lands, including specific claims, loss of use studies, rent reviews, feasibility studies, financial modeling, appraisals, and development consulting.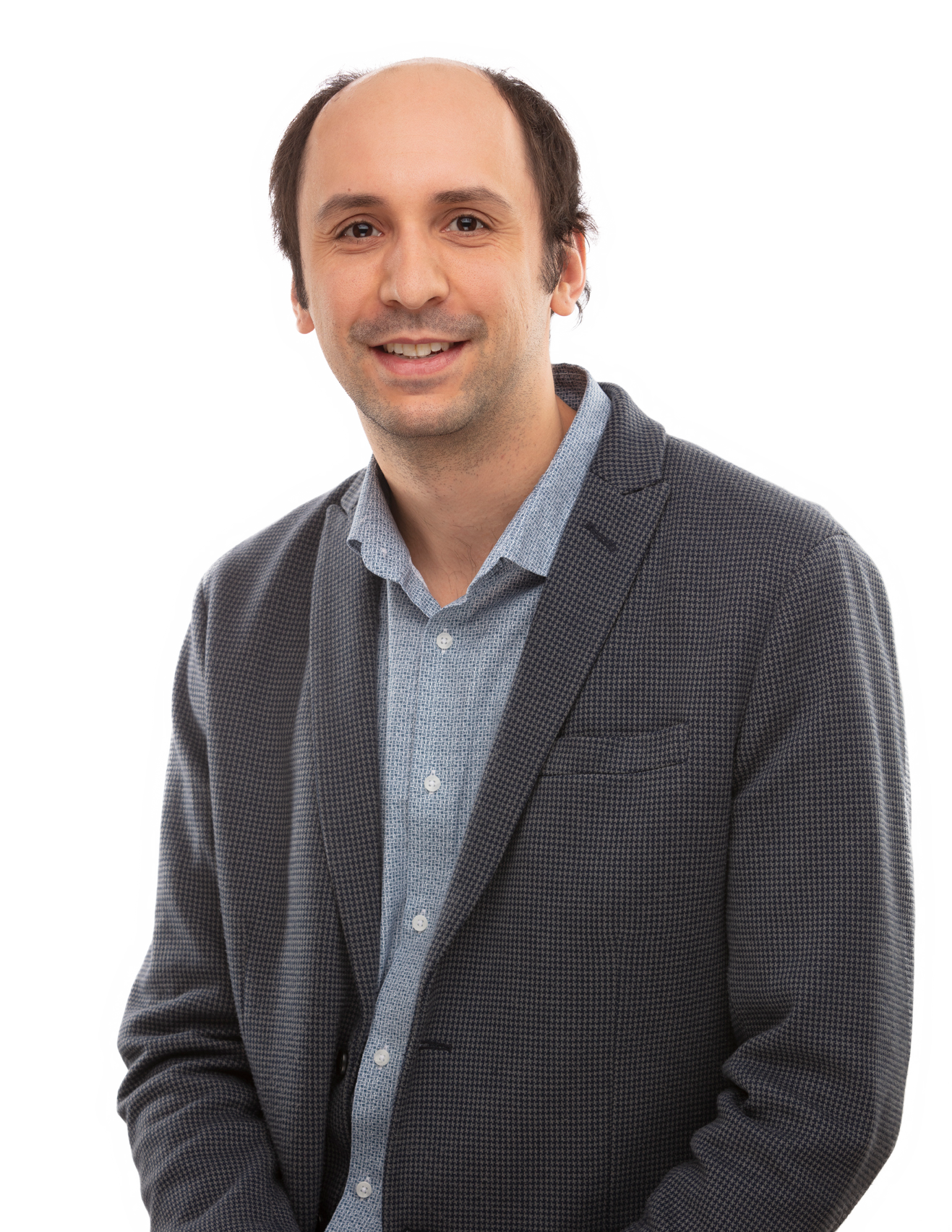 DAN GRAEF
ASSOCIATE
Daniel Graef began his career as a Historical Research Analyst with Kent-Macpherson in 2018 and became a Candidate Member with the AIC in 2020.  Daniel is an alumnus of the University of British Columbia (BA) and the University of Toronto (MA) and applies his academic background in the field of history towards valuations for First Nations Specific Claims and other historical Loss of Use appraisals.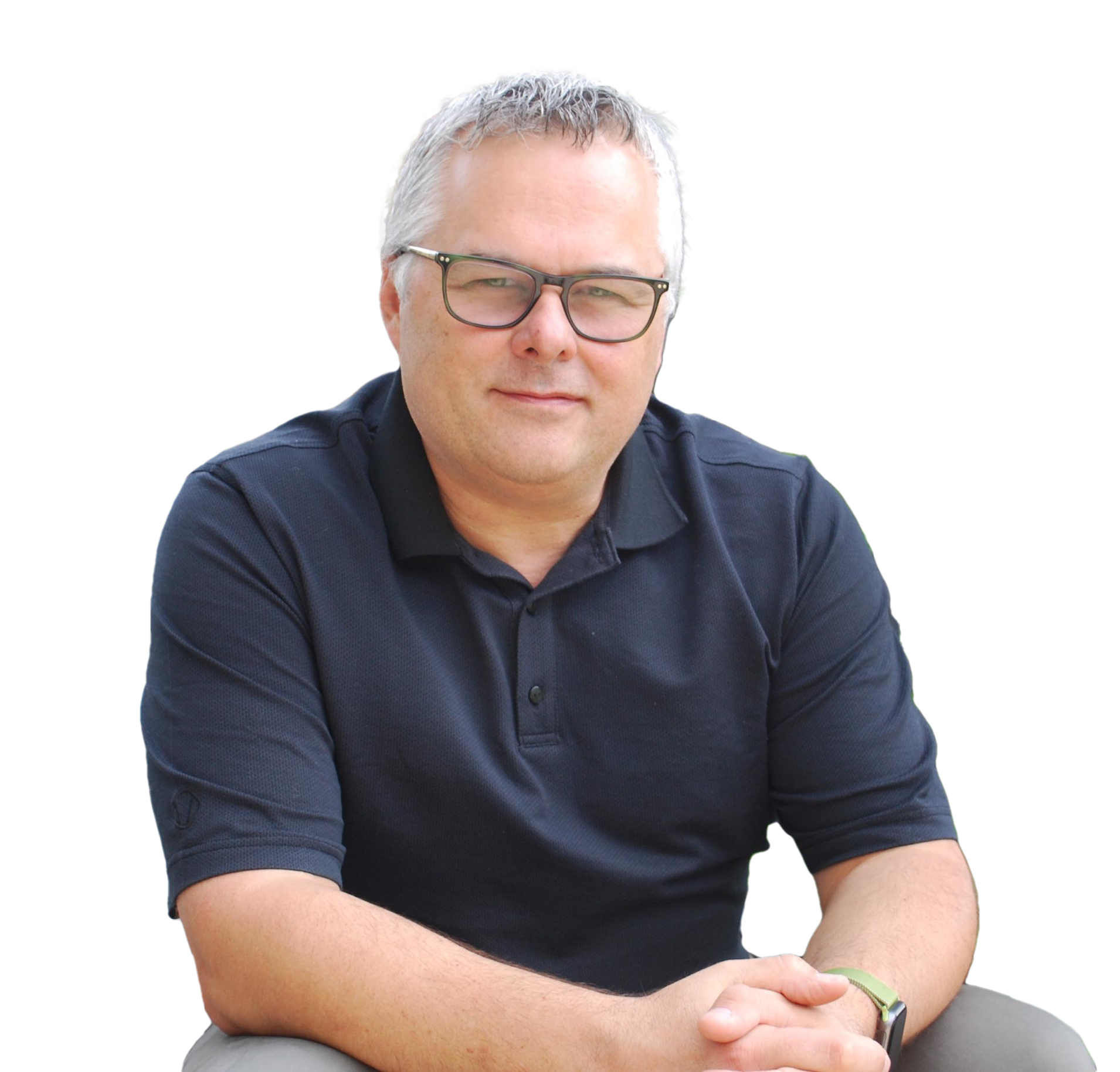 BLAINE PORSNUK
ASSOCIATE
Blaine Porsnuk worked with BC Assessment from 2007 to the early part of 2021 as a commercial appraiser. He joined Kent-Macpherson in June 2021 and has since received his AACI designation.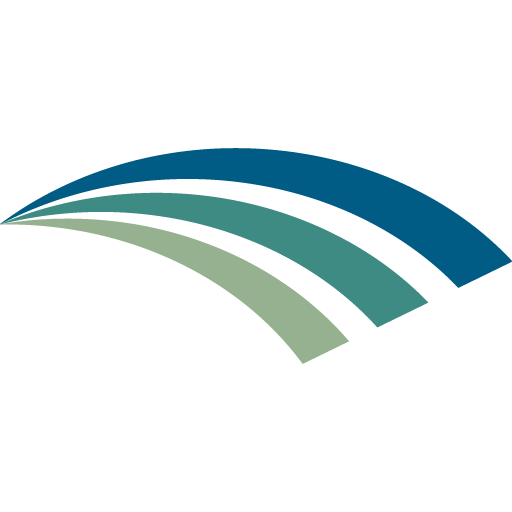 WES VANDOLDER
ASSOCIATE
Wes moved from Ontario and joined the Kent-Macpherson team in January 2023. He obtained his bachelor's degree in commerce from the University of Guelph, with a major in real estate and housing. After graduating in 2016, Wes began his appraisal career with a commercial firm in Waterloo, ON. There he focused on ICI valuations, including retail, office, industrial, mixed-use, and special-use property. He received his AACI, P.App. designation in November 2021.When not at work, Wes enjoys skiing and mountain biking.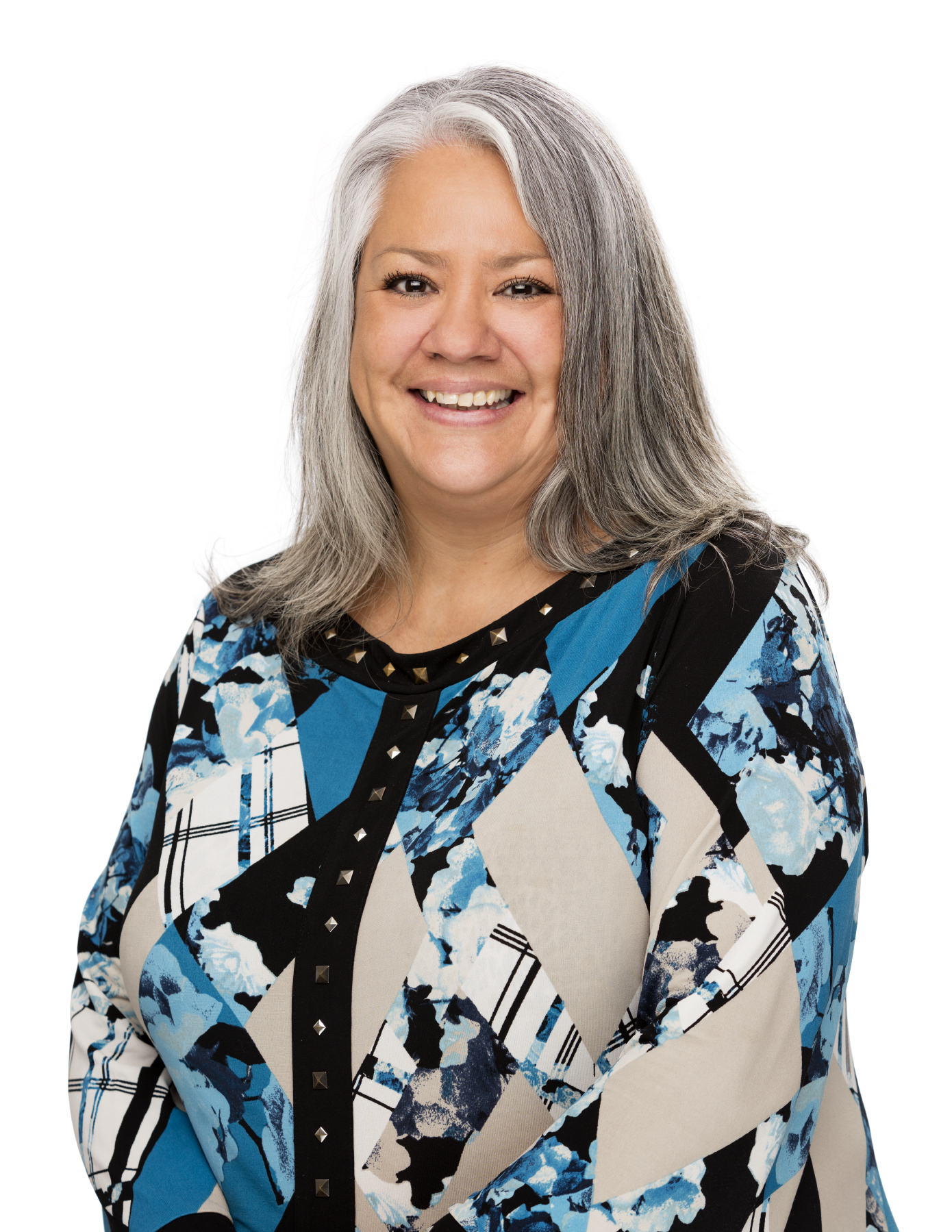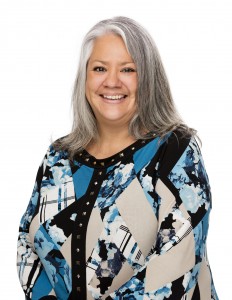 JADE QUALIE JOHNSON
RESEARCH ANALYST
Research Analyst, Jade Qualie Johnson started her office experience at the age of 16 working for the family business. Jade obtained her Office Administration diploma at the University of the Fraser Valley as well as graduating with honors in the Applied Business Technology program at Okanagan University College.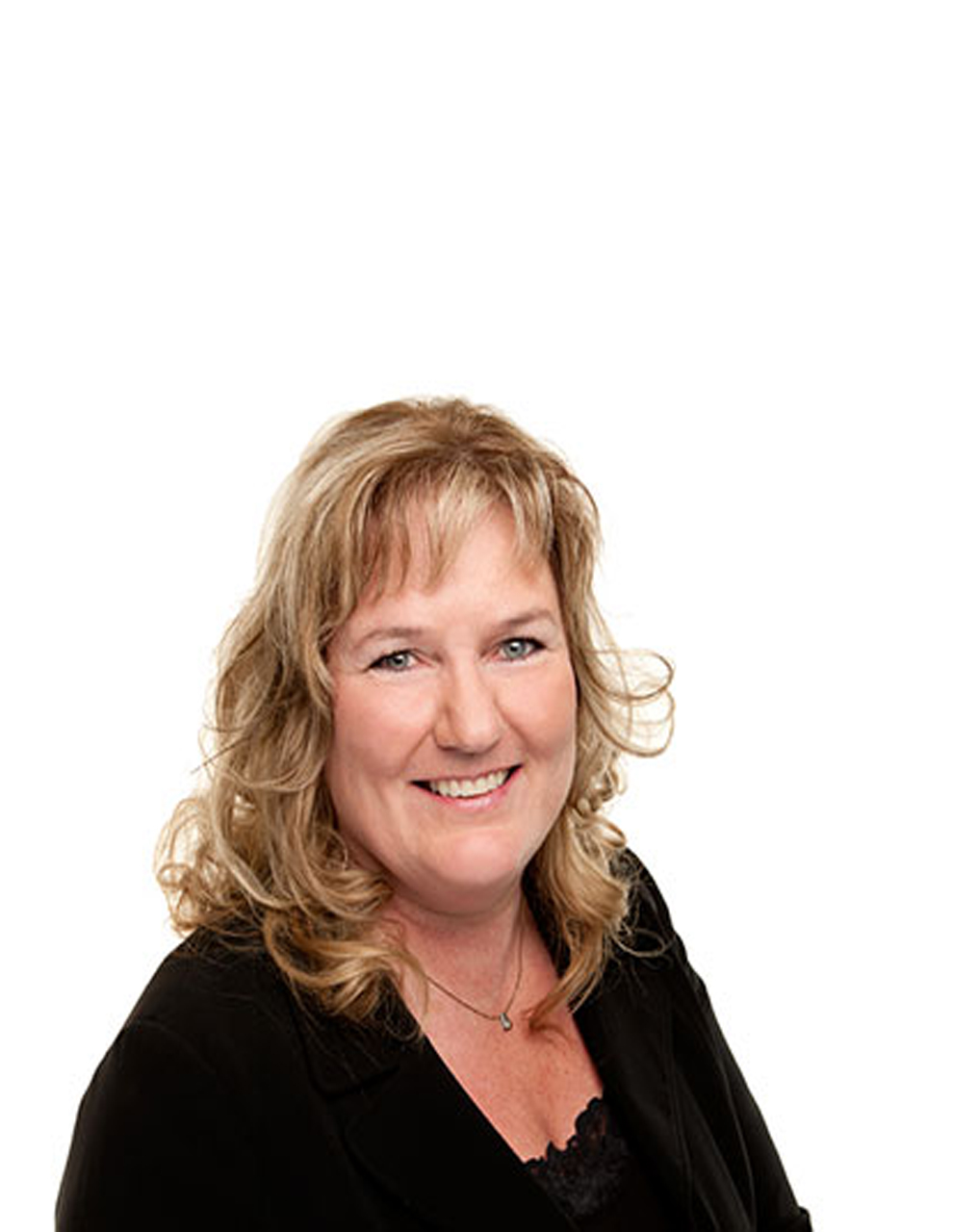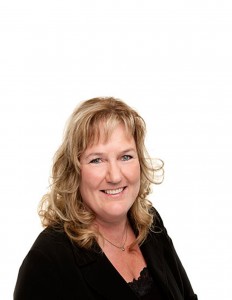 KAREN JAKUBOWSKI
ACCOUNTING MANAGER
Karen has lived in Kelowna since early childhood. She joined Kent-Macpherson in 2011 and brings an extensive and valuable skill set to the team.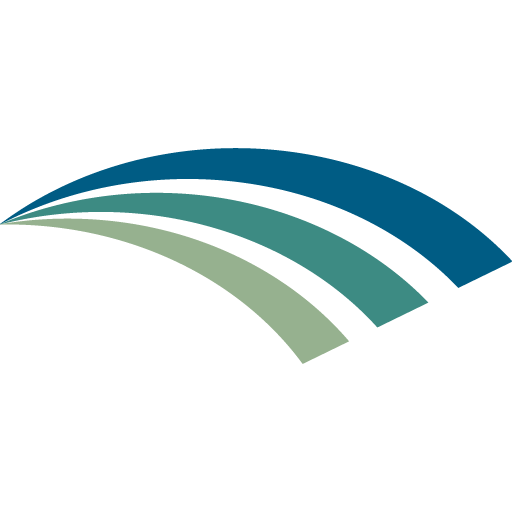 ANDREW MAINPRIZE
RESEARCH ADMINISTRATION
Andrew Mainprize joined Kent-MacPherson in 2019 as an Administrative Assistant.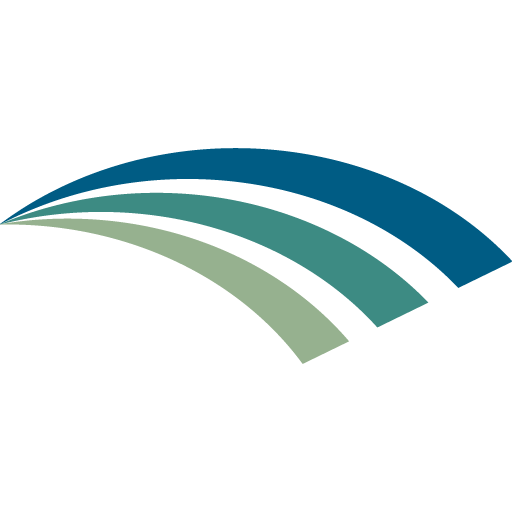 LAURA MCPHERSON
RESEARCH ADMINISTRATION
Laura McPherson joined Kent-MacPherson in 2020 as an Administrative Assistant.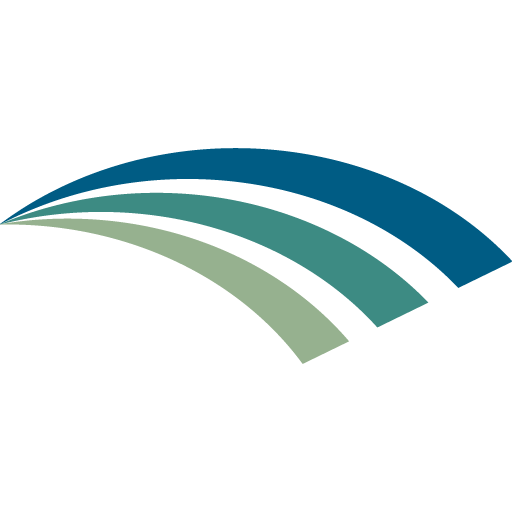 IRENE SANDERS
ADMINISTRATION
Irene Sanders joined Kent-MacPherson in 2020 as an Administrative Assistant.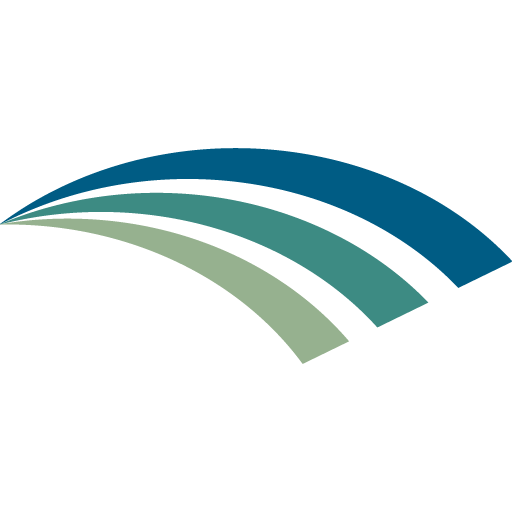 ELYSIA ZIMMER
ADMINISTRATION
Elysia Zimmer joined Kent-MacPherson in 2022 as an Administrative Assistant.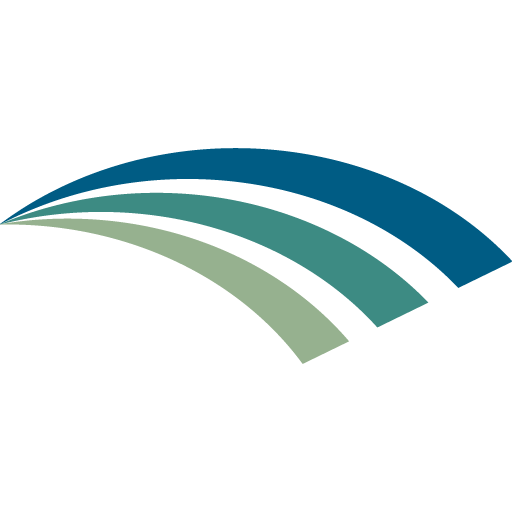 RIEL MAJOR
RESEARCH ADMINISTRATION
Riel Major joined Kent-MacPherson in 2022 as a Research Assistant.